6 Amazing Hairstyle Trends for Summer
June 15 2021
Now that summer is fully upon us, it's time to get into that summer spirit. A new outfit, a new haircut, hair color … you may be feeling a change is needed for the season. Luckily, there are plenty of trending hairstyles this summer to help inspire your new look.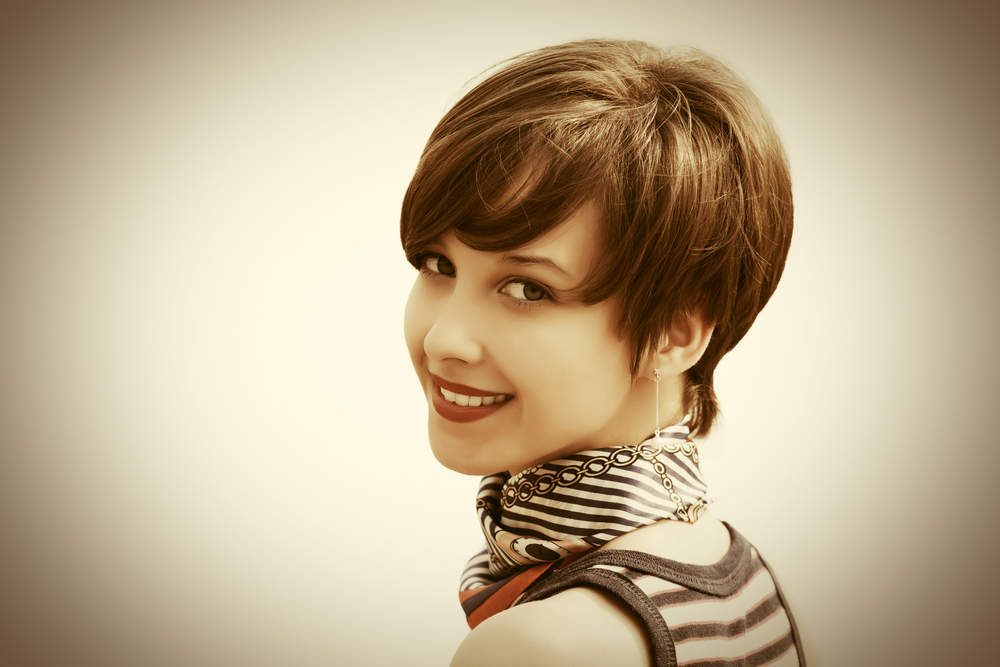 Pixie perfect. If you want short, the pixie is one of the best short hairstyles that's still trending strong. Loaded with lots of layers and perfect shaping to your facial shape, this cut will keep you cool all summer long.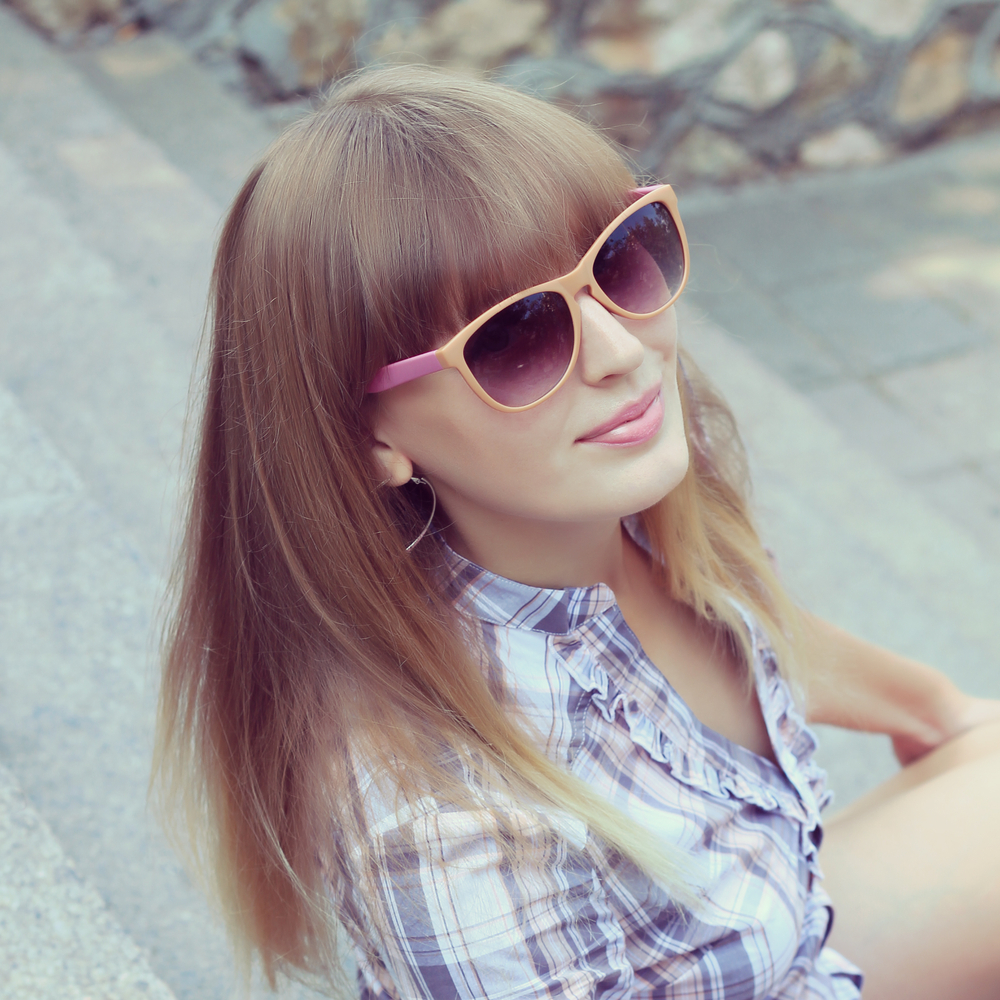 Say yes to bangs. If you want a new look but don't want to commit to cutting off your length or changing it up with layers, try adding bangs. This summer we're seeing many different types of bangs to choose from – so you're bound to find a style that suits you!



Asymmetric angled bangs. For a fun style to mix it up a little, try an angled cut that starts as a shorter bang on one side and gradually flows to a longer bang on the other side. It's perfect for almost any cut but when paired with a bob, it helps to add an extra shape to your look. 




Curtain bangs. Parted in the center and flows down each side, this bang style gives a dramatic look to a simple haircut. 




Choppy bangs. For a chic, layered look, choppy bangs frame your face while blending naturally into your hairstyle.




Blunt cut bangs. For straight hair, this style sits just above your eyebrows and gives a definite line for a stark contrast. It's great for thicker hair or for hair that's been relaxed or textured.




Curly side-part bangs. For curly hair, these bangs swoop over to one side with a deep side part, making your long, curly bangs flow along with your curly hair for an amazing look. 



Modern shag. Although it's a throwback to the 70s shag, this is a modern update with high dimension layers to frame your face. This heavily layered style is great for straight, curly, or even thinning hair. Your Parisian Salon & Day Spa hairstylist will help you make this cut your own with custom layers for your hair texture to frame your face perfectly. 
Contemporary mullet. This may be inspired by the men's style from the 80s but it's definitely a more modern, feminine, and hot look for summer. With lots of gorgeous layers, a soft gradual difference between the short front and the longer back, and feminine shape, this is a fun summer hairstyle that works with almost every texture of hair. Add curls and volume whenever you want for a look that will shine for any occasion. 
Flip-over style. We saw a lot of this look in the 90s and it's once again making an appearance. This high-volume haircut is styled with a deep side part, a cowlick-type wave on top, and lots of waves. Even the ends are cut to flip up at the end giving you a natural, sassy look that tons of personality.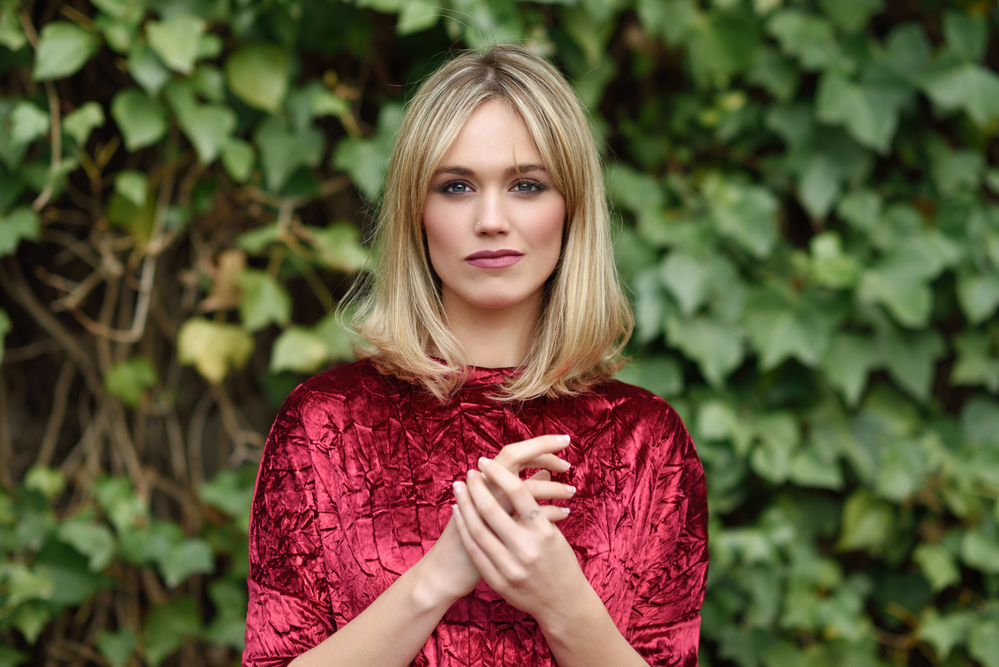 Center part. If you just want to keep your hair as is, why not get a trim – trims are important in keeping your hair healthy – and ask your Parisian stylist to part your hair in the center. Just by changing your part, you can leave our salon with a whole new look. Feeling more adventurous? Add some long curtain bangs to the center part for a soft, romantic look. 
If you need a new look for summer, make an appointment today at Parisian Salon & Day Spa. You can find us at 9 Berlin Road in Cromwell, CT, or call 860-632-2144 to schedule your appointment. You can also schedule appointments, purchase gift cards, and more on our mobile app, available on iTunes or Google Play. We bring the fabulous Paris experience right to you for hair, makeup, massage, and much more.