Inspirational Fall Hair Colors for a New Look
September 30 2021
As we move into the fall season, the cooler weather and beautiful fall colors may inspire you to embrace a new hair color. Whether you want to make your base color richer, add some highlights or lowlights, or want a whole new hair color, our hair color experts at Parisian Salon & Day Spa can help you determine which shade is right for you. Here are a few hair colors we're seeing trending this season to get you into the mood for fall.
Honey Wheat Blonde. If you want a natural blonde look, this honey wheat shade is perfect for the cooler weather. Its warm tones of honey and beige look outstanding when blended with your natural blonde base and go with almost any skin tone.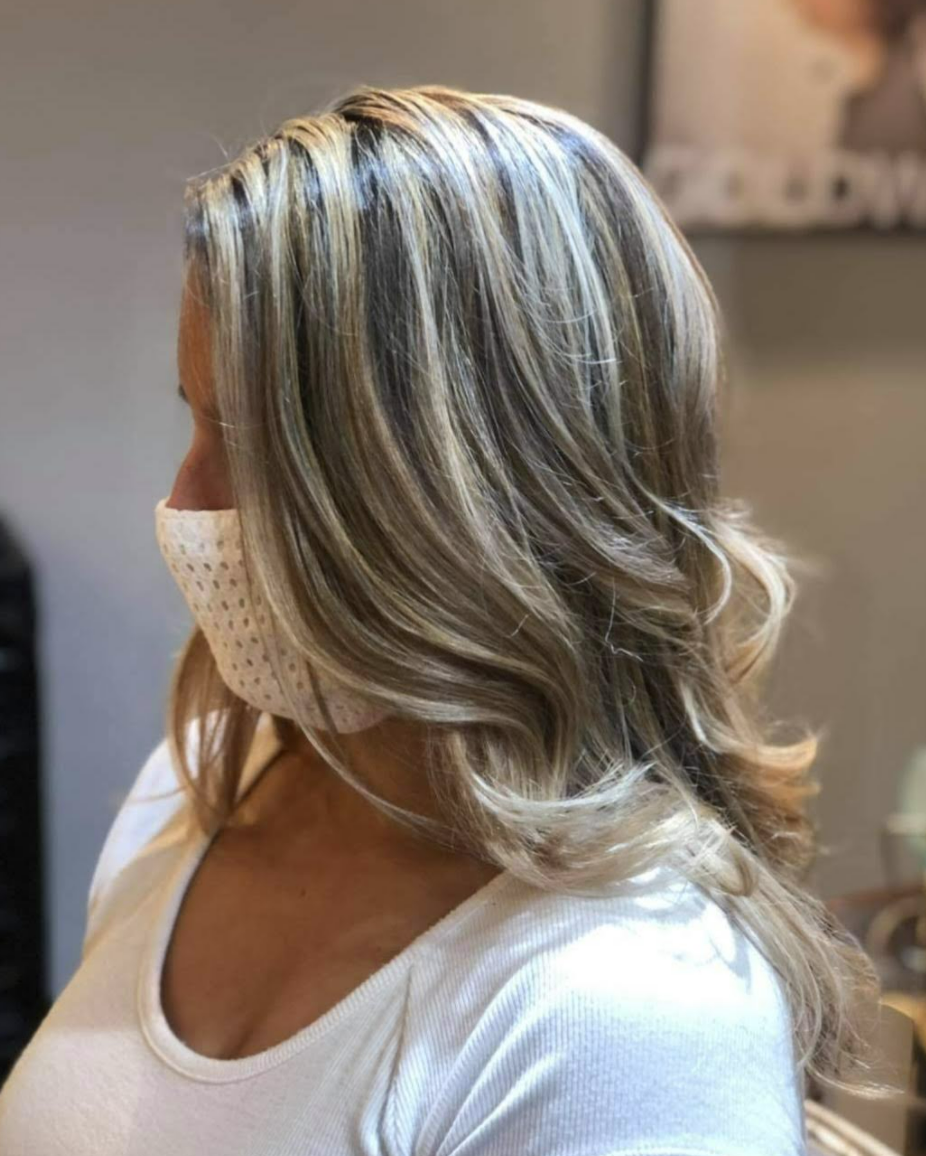 Buttercream Blonde. This creamy blonde tone is perfect for your fall wardrobe. Mix buttercream highlights with warm blonde undertones for an unforgettable look. You can choose the contrast between the highlights, lowlights, and undertones for a personalized look that will turn heads.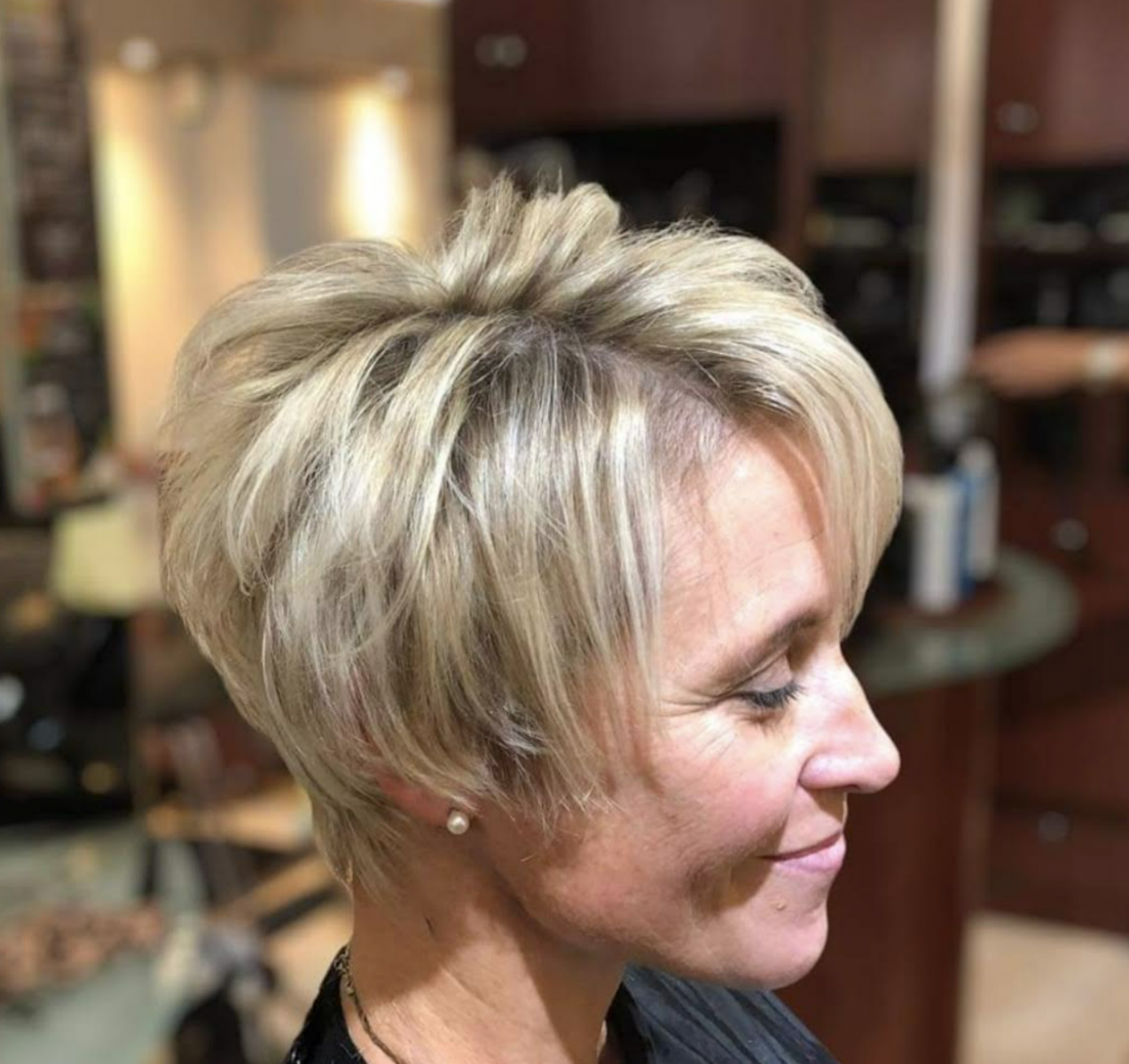 Chocolate Toffee. Show off your brunette locks with subtle caramel and toffee highlights. Your Parisian stylist will help you customize this shade by adding as many highlights or babylights as you'd like to your natural base for the perfect touch of glam this fall season.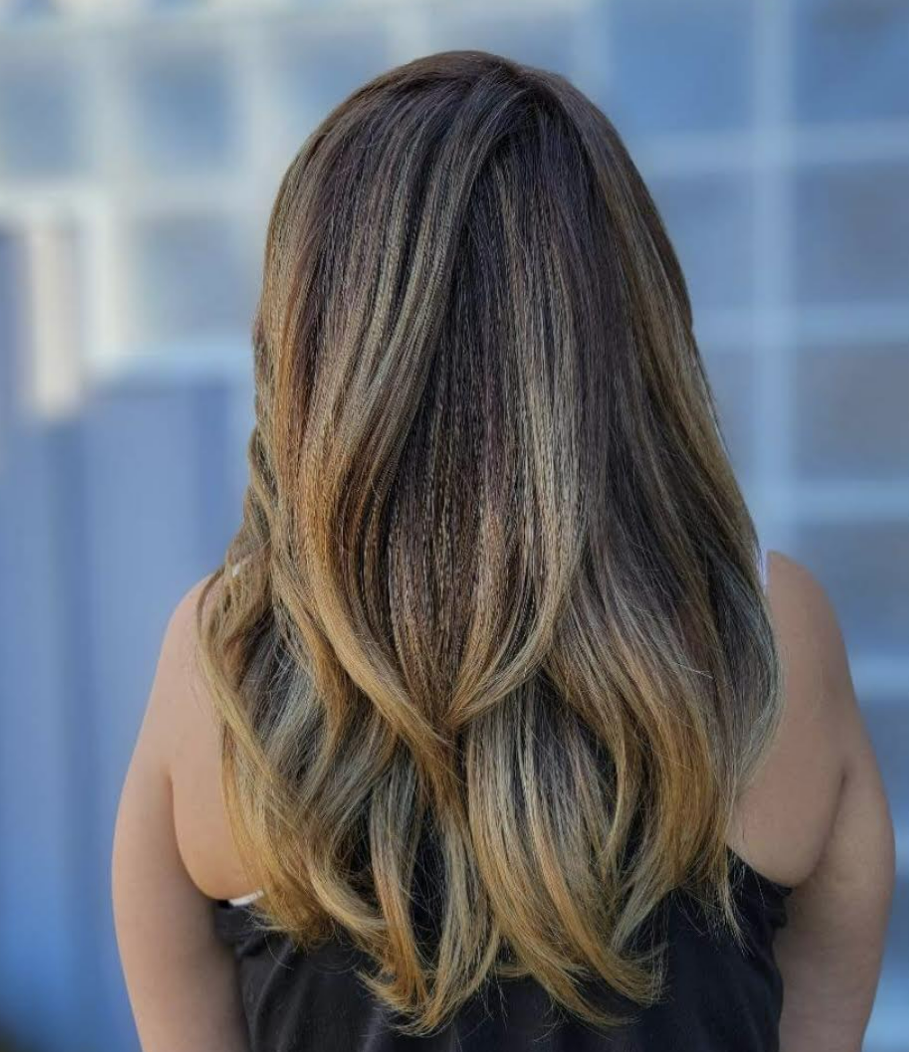 Cinnamon Red. No matter the time of year, red is a great color. However, fall seems to be when red hues are the hottest. It could be inspired by all the stunning changes in the leaves from green to vibrant red, yellow, and orange. Whatever the reason, our stylists are seeing an ombre look using dark cinnamon red at the roots while blending and fading to a copper or strawberry blonde tone at the tips.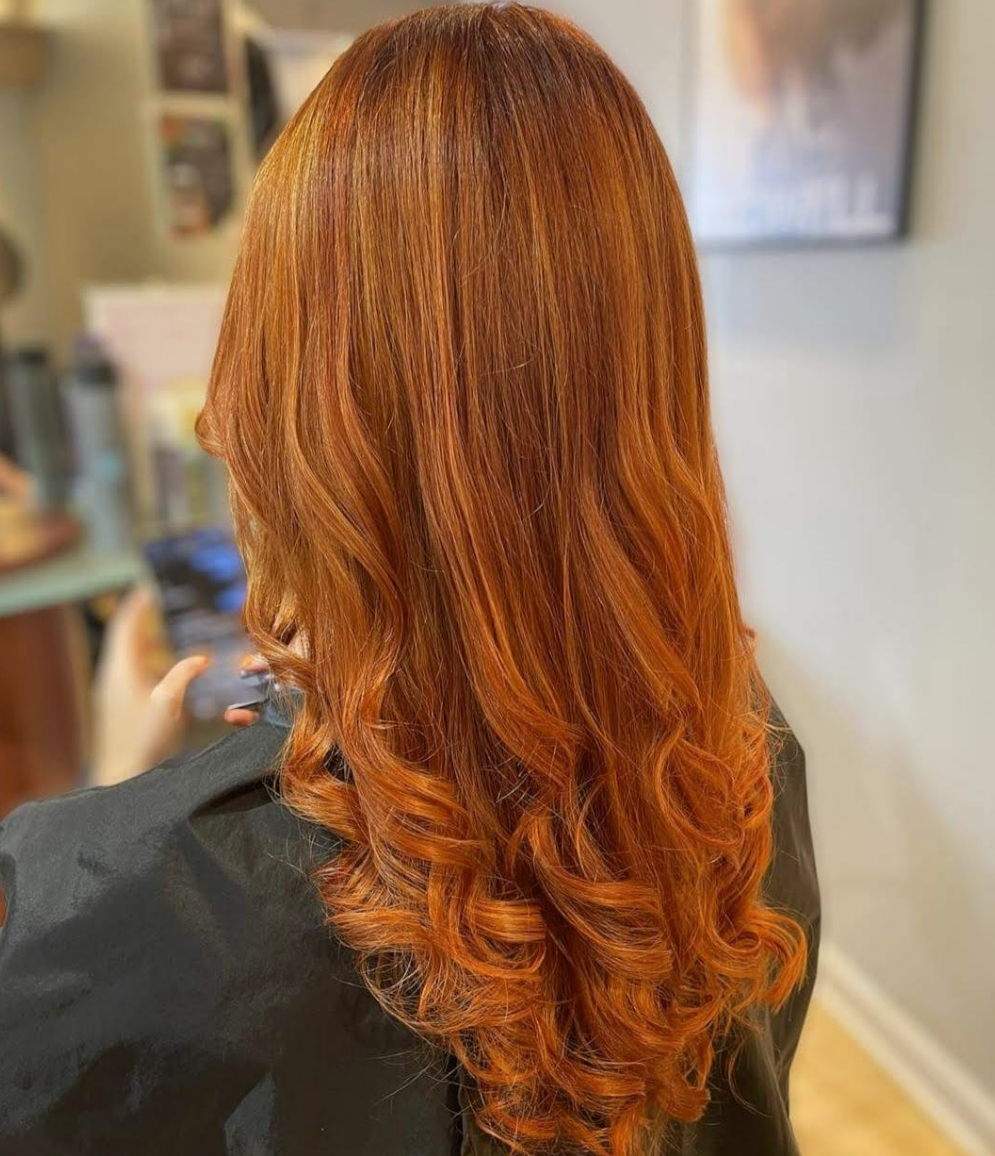 Apple Cider. This color for fall will remind you of the delicious, comforting warm apple cider that's a favorite of the season. With a warm mix of copper reds and cinnamon undertones, this incredible hair color can be done as an all-over look or as highlights.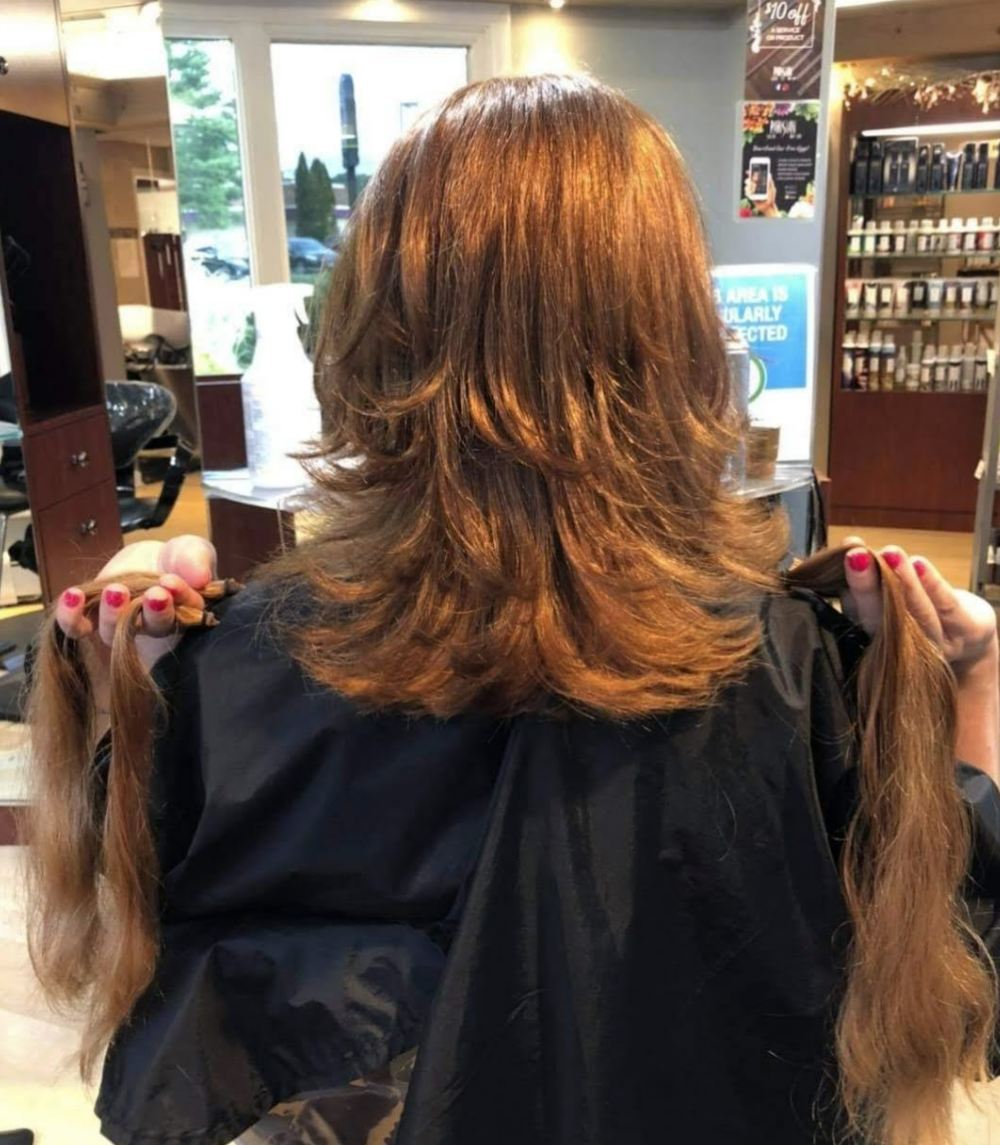 Blue-Black. Raven black hair is always a favorite for the cooler seasons. Give it a boost this fall by adding subtle highlights or babylights in gray tones against a deep black base. The subtlety of the gray will give your hair a blue-like sheen that's quickly becoming a new fall favorite. 
Pastels. Pastel pink is still a popular color even though we're gearing up for winter. Whether it's chunky pink highlights, a sly peek-a-boo style, or an all-over color, have fun customizing this look so it suits your individual style.
Jewel Tones. Looking for a bold color that's a darker, richer tone for fall? Take your pick of sapphire, ruby, amethyst, or emerald green – they're all trending this season and are all gorgeous choices.
No matter what hair color you choose this fall, your Parisian stylist will recommend the best haircare products to keep your hair color looking fresh and vibrant this season while lasting as long as possible. 
Make an appointment today with our professional hair colorists at Parisian Salon & Day Spa for all your hair coloring needs. You can find us at 9 Berlin Road in Cromwell, CT, or call 860-632-2144 to schedule your appointment. You can also schedule appointments, purchase gift cards, and more on our mobile app, available on iTunes or Google Play. We bring the fabulous Paris experience right to you for hair, makeup, massage, and much more.